Q: When are you hoping to travel to China?
A: We are hoping and praying to be able to travel to China at the very end of August or the first few days of September. This would allow us to be back home by mid September. Our consulate appointment will dictate travel dates. When we have exact dates, I'll be sure to post -- stay tuned!
Q: Are the producers of the documentary (Find Me) really planning on traveling
with you
to China?
A: YEP! Dave and Kathi Peters are planning on traveling with us and our daughter, Emily to capture on film our first meeting of our newest daughter!
Q: Where in China will you be?
A: We will be in Northern, Central and Sourthern China! Flying into Beijing, then onto Shaanxi where we'll meet our Lucy girl then south to Guangdong where the United States Consulate is located to finalize our girl's adoption.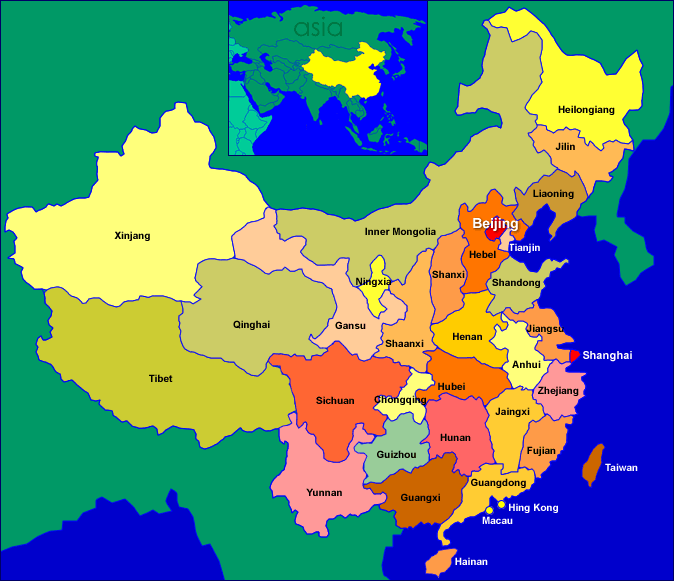 Q: Will Lucy have to have a medical exam before leaving China?
A: Yes,a medical exam as well as a tb test is mandantory before our consulate appointment.
Q: Will Lucy have to obtain a passport and visa to enter the United States?
A: YES, Lucy's passport will be issued from her province in China and her visa is issued at the U.S. Consulate. When she enters the United States she is a United States Citizen with her "CoC" (certificate of citizenship) being mailed to our home approximately 6-8 weeks after our return from China.
Q: How can we continue to support you in your adoption journey?
A: We are inviting everyone to P-R-A-Y for Lucy, us and our friends/videographers of the documentary as we travel. (see other post titled "Praying Lucy Home")
Q: What is the weather in China like right now?
A: The weather in China seems to be pretty much the same as here in Pennsylvania with similar temps. However, the weather will vary from the 3 difft. provinces we'll be in. Like being in Pennsylvania and traveling to Florida (Beijing to Guangdong)