As friends and family learn about our adoption, we've been asked how other's can help in bringing our little girl home from China. PRAYER is the very best way you can help at present. There will be financial ways to help coming up but honestly PRAYER is the most essential way you can help both our little girl and our family! Thanks for your intercession to our Heavenly Father on our behalf! Listed below are some of the praises and requests....
PRAISES: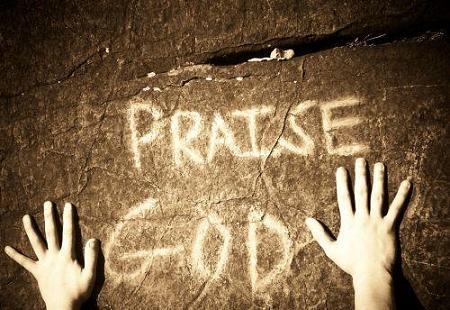 God's guidance and direction from the very start of this adoption process
God' faithfulness
For the great love that we have been already given for this little girl who is yet to be officially adopted into our family!!
Our adoption social worker is a gem - kind, understanding and available
Our children and their own initiatives in helping to think of creative ways to bring home their sister
Notes of encouragement from friends and family
Kim's birth certificate has been received (China requires an original birth certificate issued within last 9 mos.)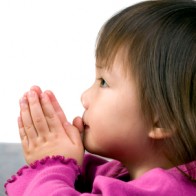 PRAYER REQUESTS
:
That God will be glorified first and foremost
Our daughter waiting for us in China! Her heart will be prepared to accept the love of her new family, for her physical and emotional health, for the "bonding" to be happening even now as she awaits
Our family - the adoption process has so many emotional "ups" and "downs" - that God will bring our family closer through this process and be preparing our hearts for the wonderful addition of our newest family member
Our social worker as she completes the written portion of our home study within the next week and then helps to get the important dossier fully prepped and ready to send to China
For the USCIS officer (person who will give us permission to bring a child into the United States) that will be assigned to our case - that he/she will be most interested in seeing orphans come into a family and not be interested in "nit picking" a file and requesting a lot of "extra things" which ultimately slows the process down
Merle's birth certificate will be received soon (it was ordered the same day as Kim's?!)